lot of you have visited me in person, as well as asked me on social media about this problem, looking for a solution.
Yes, the problem of large pores can make your skin look unhealthy, aged and quite unsightly. Large pores can lead to other skin conditions like acne/pimples, blackheads, whiteheads, blemishes etc.
Poor hygiene results in oil, dirt and dead skin cells build-up which makes pores look bigger. Sun damage and aging too contribute to your pore size.
So, we clearly need a solution, rather a simple one!
First and foremost, cleanse, exfoliate and tone. Can't stress enough how important a role these play to keep your skin healthy.
A gentle cleansing with Glow Bright Cleansing Milk and Glow Mint Face Wash followed by Glow Clean Rose Toner would be your best bet when you have large pores.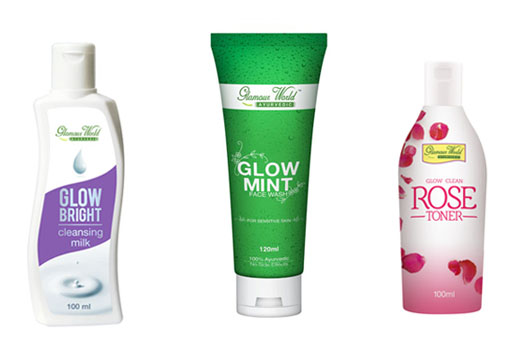 To Exfoliate, Mix Glow Active or Gold Active with Glow Shine Solution and apply on face. Leave on for 3-5 minutes, gently massage and rinse off.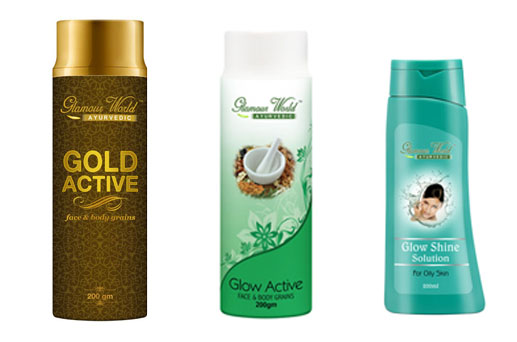 Keeping your skin clean by maintaining hygiene can take you a step closer towards fixing this problem.
Secondly, we got to treat and for that, follow the simple steps below:
Apply Shine & Mint Gel on cleansed skin and leave it on for an hour a day while at home.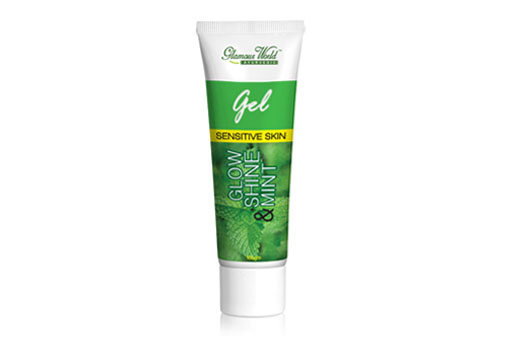 Mix Glow Clean Rose Toner with Cucumber Juice and Lemon Juice in the proportion 4:2:1 . Apply on face once a day, followed by Glow Mint Moisturizer.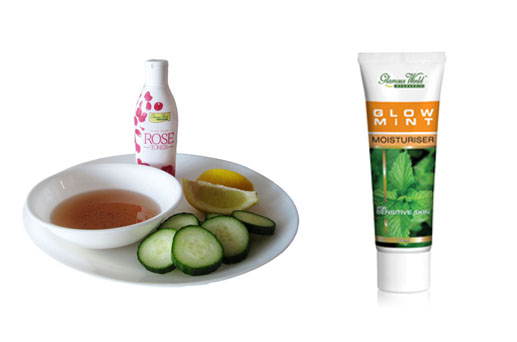 This will surely help you take care of large pores problem.
Remember - consistency is the key!