Suddenly the leaves of the calendar turn and it's that time of the year again! As the earth smells of this enigmatic festival, our hearts radiate with love and affection; and we want to look as beautiful as the magical sky welcoming it's Goddess.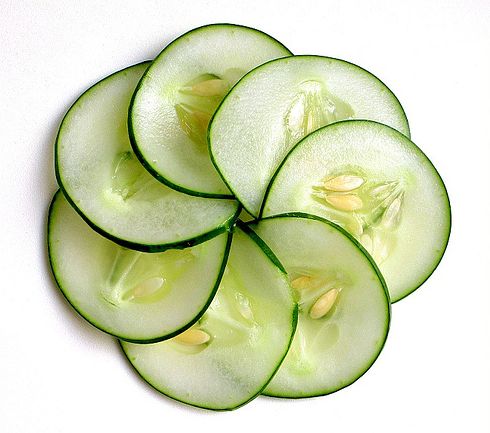 Your face reads your happiness an let's put in a little extra care. This puja, let's fight our skin challenges and bring back the brightness and radiance to our skin with the goodness of Ayurveda!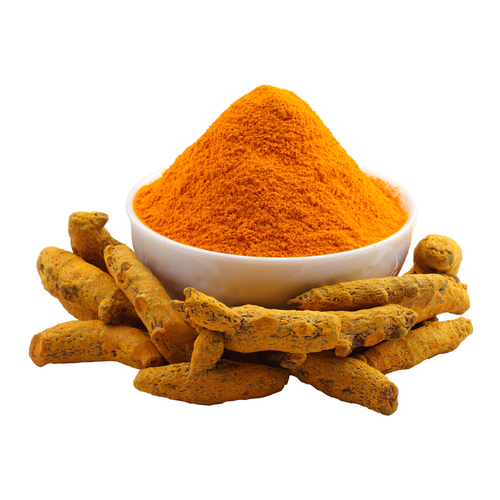 [For normal to dry skin]
For having bright and radiant skin, mix Glow Fresh or Gold Freshh with Glow Fair Solution. Apply on cleansed skin and leave it on for 5 to 6 mins. Then gently rinse it off.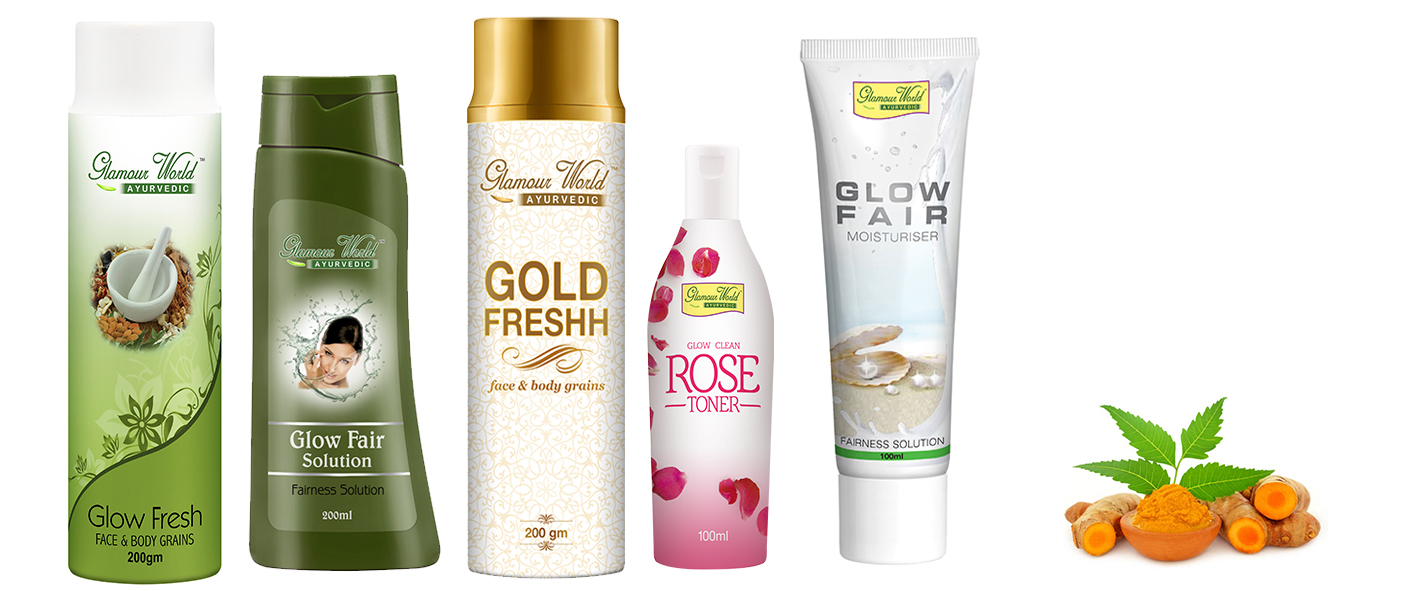 Apply Glow Clean Rose Toner and finish it off with Glow Fair Moisturiser. Repeat this routine for 2 to 3 times a day because you deserve the extra care..and you could be totally 'Pujo Ready' with the beautiful, flawless skin and new memories!