The Indian festivities are such that nothing can keep our spirits from enjoying it. Even though we would like to not care about the rain Gods, change of seasons causing skin damage can come in your way of celebrations! And what better way to keep your skin hygienic than with the help of Ayurveda!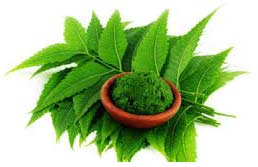 One of the most common monsoon skin problems is a bacterial or fungal infection.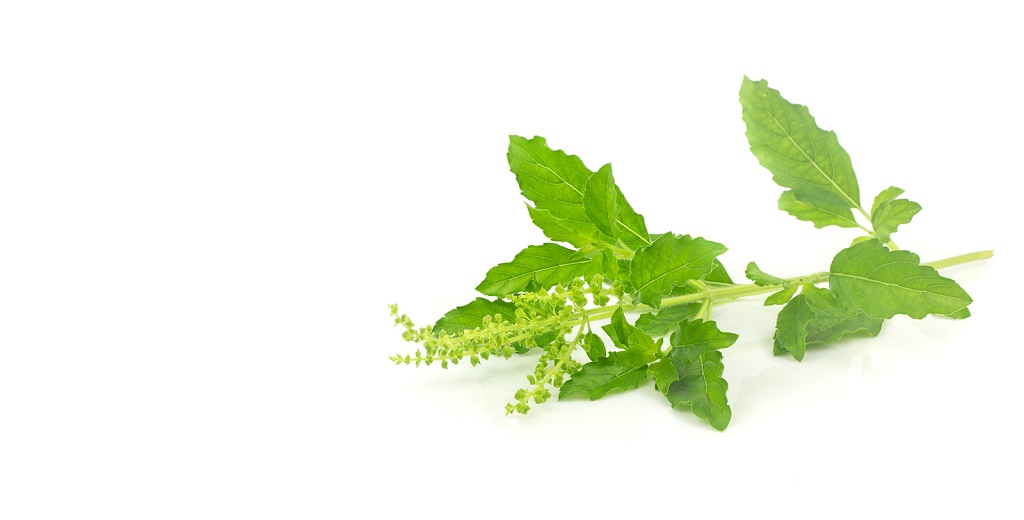 You need to maintain a proper skin care routine to avoid acne/pimples that end up as scars. To look your best during this special time of the year you need to cleanse your skin a few times with a mild cleanser, i.e Glow Mint Face Wash. Then mix Glow Active or Gold Active with Glow Shine Solution and apply the mixture on face. Rinse it off after 5-6mins. Then tone your skin with Glow Clean Rose Toner and finish off with Glow Brightening & Hydrating Serum and Glow Mint Moisturizer.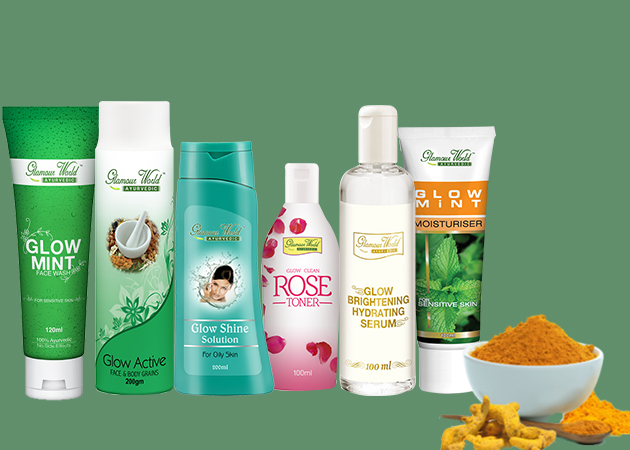 Also, don't let sweat sit on your skin for too long. Pat your skin regularly and keep dry. Follow this and nothing should keep you from being special this puja!