Festivals are just another excuse to be fun and happy. We create new exciting memories every year so that we can look back upon them. You would want to look flawless and glamorous even in pictures!
Here's a very natural way of creating beautiful memories with Glamour World Ayurvedic!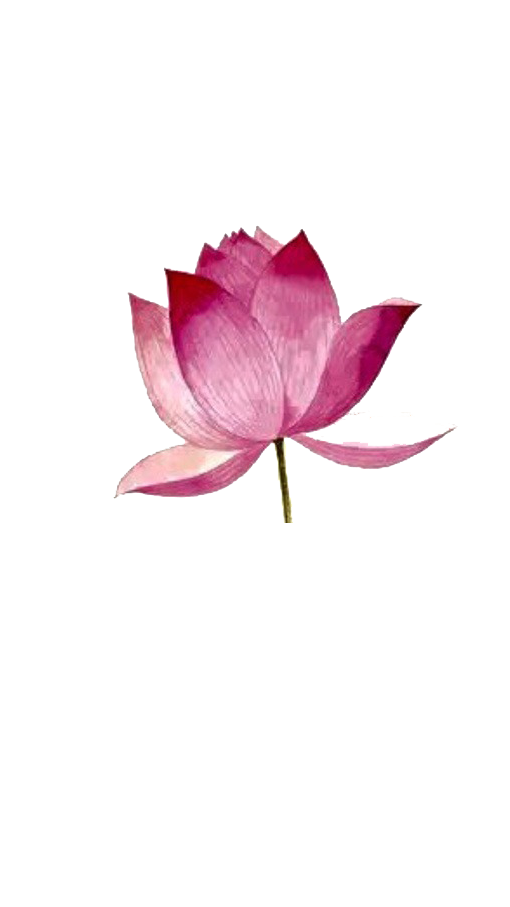 Once your skin is cleansed, scrubbed, & toned, you could proceed to apply make-up. Glow Fair Moisturiser can be used as a primer or base. Apply this all over your face and neck. Now with the tip of your fingers apply Glow Liquid Foundation in dots. Then gently blend until it leaves a smooth skin finish. This could be applied with a foundation brush as well if available. It is extremely important to apply the foundation to your neck as well so that it matches your face.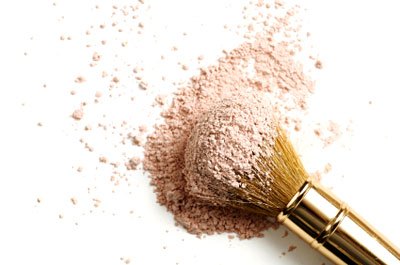 To seal off the make-up, apply Glow Compact Powder with the applicator that comes with the product. On doing this, you are absolutely ready to celebrate the festivities with a stunning look and the extra dash of 'Pujo' Special charm.