As the arrival of this Puja keeps us waiting & anxious all year, the magnificent Goddess takes all her time to grace us; urging you to look into yourself and be at your best! You must have marvelled at the artists drawing eyes on Goddesses and bringing them to life...
Now with the enrichment of Ayurveda you could be as flawless and stunning!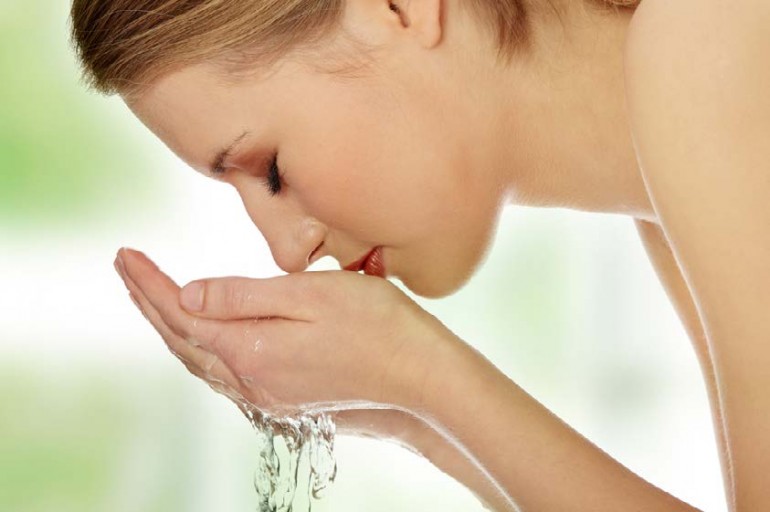 It is always advisable to create a soft and smooth skin so as to prepare the skin for the application of make-up. Cleansing, scrubbing, toning and moisturizing help significantly create a smooth base. For cleansing use Glow Bright Cleansing Milk, you could exfoliate or scrub using Glow Fairness Scrub and tone with Glow Clean Rose Toner. An ice cube (made of the toner) massage can perk up the dull face instantly.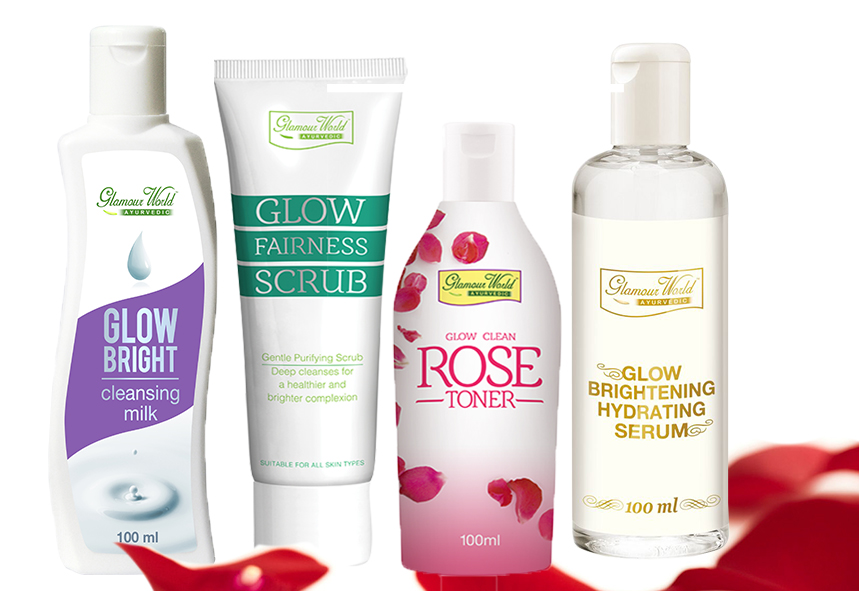 Then apply serum and moisturizer with your skin specific Moisturizer.
Allow your skin to absorb all the goodness for a couple of minutes and you have a smooth supple skin to work on - perfectly ready for make-up application!